The Wests are expecting their fourth child. According to many media reports last week, Kim Kardashian and Kanye West are using a surrogate again.
People Magazine and Us Weekly has quoted sources close to the couple as saying that the surrogate is already pregnant. In fact, the baby is due in May, 2019.
However, Kardashian's and West's representatives have not responded to a request for comment yet. The couple's third child, Chicago, was also born via a surrogate in January of 2018. The two have 2 other children, North, who is 5, and Saint, who is 3.
Kardashian Warning from the Doctor?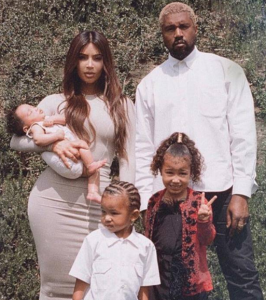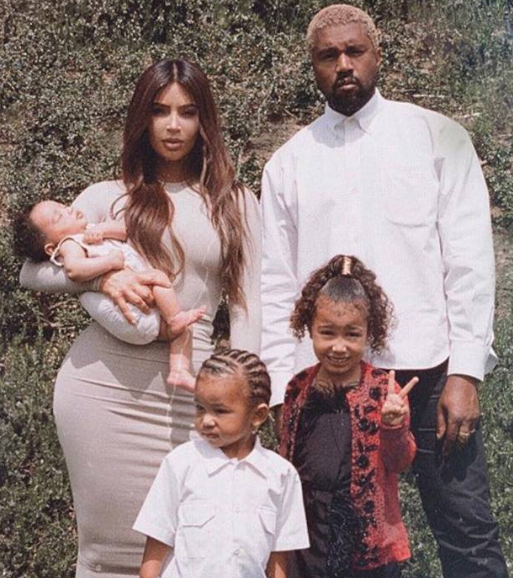 After her first 2 children, doctors warned the couple of serious health risks if she became pregnant again. As a result, they turned to surrogacy.
The couple could have gotten pregnant 6 months ago. However, as reported by Us weekly, they put the plans aside as Kanye West was struggling with mental health issues. Last year, West said that he suffers from bipolar disorder. He then went on a bizarre Twitter spree which culminated in a rambling at the White House in October with Donald Trump, the US President. Kanye West heavily supports Donald Trump.
According to an anonymous source, Kardashian wanted their carrier to be pregnant right after their third child's birth. However, those plans were put on hold when Kanye developed some issues with his mental health. Now, the source reports that West has been great. In fact, he has been healthy, happy and his head is clear. The couple is actually excited for this new baby, the source says.
After the Trump meeting last year October, Kanye said that he was distancing himself from politics. However, he has kicked off the year with a series of tweets supporting the Republican president.
On January 1, Kanye tweeted, "Trump all Day." He further went on to say that he would wear the "Make America Great Again" hat. The hat was made popular by the US president and his supporters.