As South Africa take on Pakistan in the round robin stage of the ICC Champions Trophy, Yebo Casino is offering a bonus to support the team. This part of a unique set of promotions that are being run by the best online casino in Mzansi. These promotions are aimed at getting support for the Proteas during the international cricket tournament.
Yebo supporting the Proteas
Real money gamers at Yebo Casino are being offered a bonus to help them get them in the mood to cheer on the best cricket team in the world. It is easy to take it for granted that a top cricket team like the Proteas still needs the support of their fans. Let's all get behind the team. The promotion is not limited only to players in SA. Even players in Swaziland, Lesotho and Namibia can access the bonus. When you are at the top it is easy to invite your neighbors to share with you in your activities. Which in this case includes supporting the world's #1 cricket team.
The Promotion
Players are being offered 50 free spins on the T-Rex online video slot. The casino is giving an extra number of free spins if SA win the match. If Pakistan fail to resist the all-round cricketing excellence Yebo Casino will reward players with an extra 25 free games on the same online video slot. The bonus is available to any player who deposits R100 or more on the day. Use CODE(s): SAVSPAK50, SAVSPAK25 to access the main and extra bonuses respectively.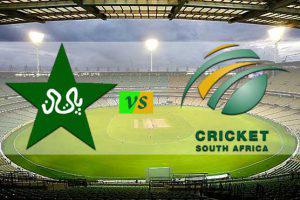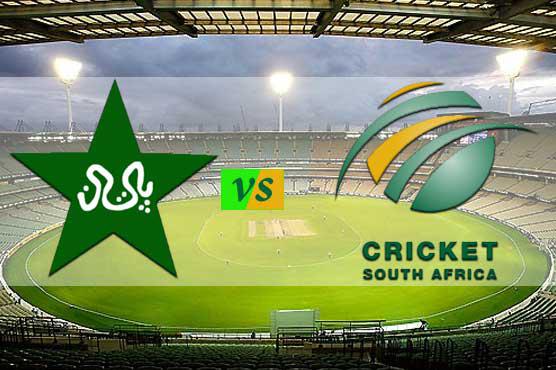 With the way the Proteas are smashing other teams and how Pakistan is struggling to find form, the extra free spins are almost a certainty. But it is a good incentive to follow the match until the end supporting AB and his men.
T-Rex Online Slot Or Cricket?
Well, the choice is up to you. Whether you prefer to watch the best cricket live or to go back in time in search of the top real money jackpots. Yebo Casino makes it easy to solve this dilemma. This is because online casino games at the casino are also available on mobile. This means you can play the games from anywhere.