There are often some nice little perks and freebies when it comes to gambling. In a land-based casino, these could include a free nightcap, hotel upgrade, or a handful of free chips to throw down on your favourite colour or number. When it comes to rewarding players who gamble at online casinos, however, online operators may not have much to offer in terms of physical perks, but a casino bonus is something that can go a long way in extending your bankroll and playing sessions.
Here's how to make the most out of any casino bonus or promotion you may be offered from an online casino.
Look at the Percentages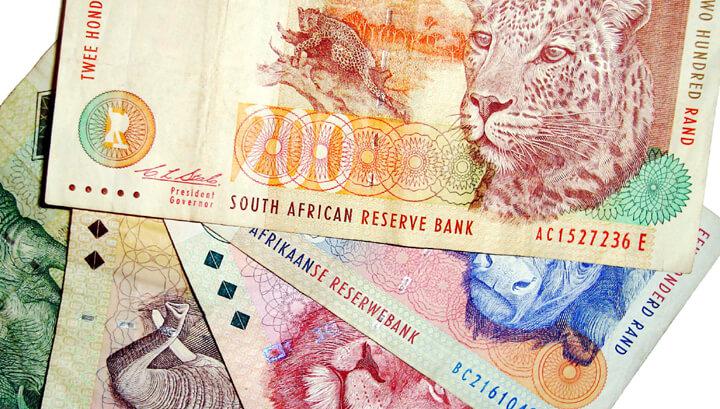 Before redeeming any online casino bonus, it's always wise to check the bonus amount and percentage beforehand. Some bonus amounts can range from R50 to unlimited amounts, and the percentage can vary from 100%, 150% or 200% and upwards. Many online casinos even match 100% of a player's first deposit when they first sign up, so it certainly pays to take advantage of these types of bonus offers.
Check the T&Cs
When making monetary transactions or purchases for anything these days, it's always best to make sure you have read and fully understand the small print. Many casino players fall into a situation where they think they are eligible to use a bonus, only to discover that they can't adhere to the playthrough or wagering requirements. Bonuses are always attached to some kind of terms that need to be met before any winnings from them can be withdrawn.
Check the Game Contributions
Unfortunately, not all casino games provide the same percentage towards the wagering requirements of a bonus, with some contributing 0% to the bonus offer at some online casinos. Table games usually contribute around 10% to the wagering requirements, while online slots and other casino games tend to contribute 100%. It's essential to check the terms and conditions for this information prior to using your bonus.
Play Low Volatility Slots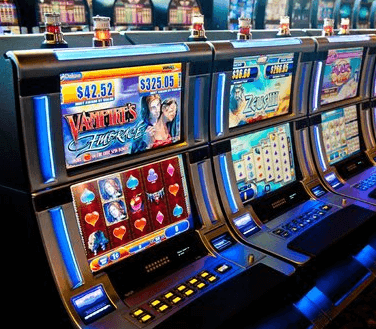 Most of the time, the best bonus offers are for online slots. But choosing a high volatility slot over a low volatility slot can make a huge difference to your payout potential. If you want more chances of winning, low to medium variance slots tend to pay out more frequently – only in smaller increments. High volatility slots, on the other hand, pay out large sums of money over time. Whichever one you decide to use a bonus on should be based on how much you can afford and what you're willing to lose.
Always Make Use of Free Spins
Free spins promotional offers are one of the best you can come across. Not only do they give you multiple chances to hit a win without risking any of your own money, but many of them also come without wagering requirements too — which is a huge advantage! Of course, there may be certain terms for playthrough, but free spins can pay out big money if the right combinations appear, and they can often be cashed out straight away.
The Bottom Line
Casino bonuses are a lot of fun, and a great way to play casino games for longer without needing to constantly top up your bankroll. In hindsight, however, it's not worth signing up to a casino just for the bonus offer because some of them can have cashout limits. Others can also have strict wagering requirements associated with them before any winnings can be withdrawn. Always remember to check the terms and requirements for any bonus you get, and that way you won't be faced with any inconveniences or misunderstandings when it comes to using them. Happy bonus hunting!