Google has promptly warned Android software users that the Google PlayStore does not run or monitor the game Fortnite Battle Royal. Google is trying to warn users who might try to download a clone of the application. The Android software service provider has implemented a protection notice for its users that will give you a warning notice when you search for the game.
The clone sign was spotted by the s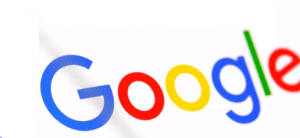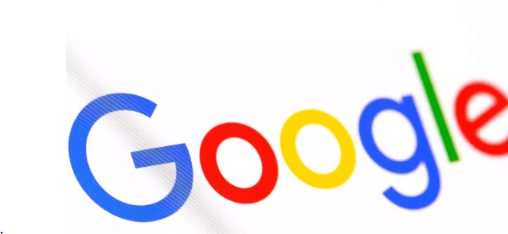 oftware called 9to5Google.  Google is trying, by all means, possible to protect its users from malware.  Google service security experts have always urged users not to download software or anything of that sort from unknown sources.
Malicious Developers Targeting Google users
Malicious developers have been targeting Google users who are opting to download Fortnite. The game is currently available on PC, home console like the PlayStation and Xbox One and on Nintendo. Malware developers launched an attack on Google Android users.  The move was to attract Android users to download or play the game that was not yet introduced to them. The reason behind the game being introduced to Android users is money. Google has over a billion users and for a fraudulent Fortnite developer to come up with such plan they knew that they will make more money out from Google user.
Play Safe at Yebo Casino
Why install malware from malicious developers in your mobile device when you can play safe at Yebo Casino. Play online slots and live table games at Yebo and win real money in real time. Yebo Casino offers you a wide range of games. The will make you win massive jackpot prizes from the comfort of your home. Play Aztec Millions, Caesar's Empire and online Bingo to stand a chance of winning big