Yebo Casino dabbles in a bit of the spooky with the game of Ghost Ship. Davy Jones has given his last bit of luck for one of the most compelling video slot games. The 5 reel spinner has up to 25 potential combinations for winning big.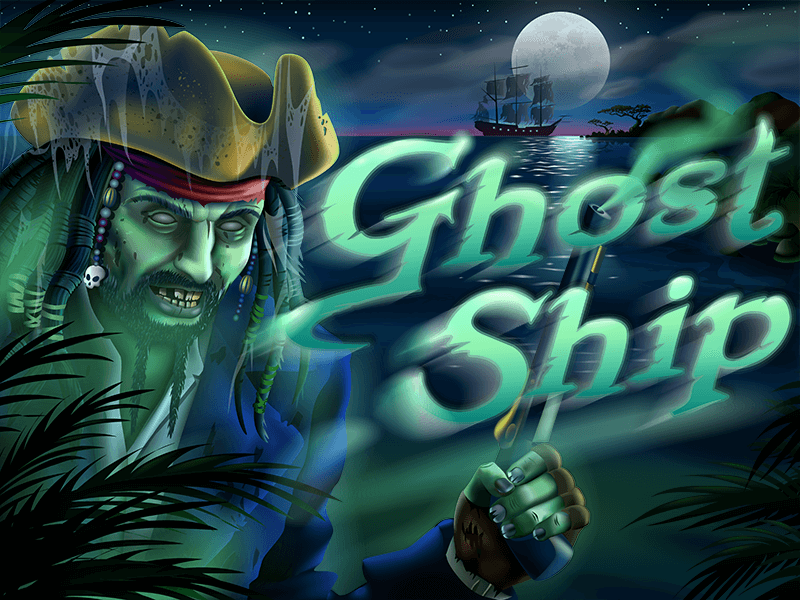 These are great odds for new players and it is made even better because this game is part of the roster that receives free spins. Ghost Ship has a great potential for large jackpots. If you have a coin or two to play then this is your game. Hit the play and sit back and relax while the ghost pirate does all the work. This game is part of the progressive style jackpot at Yebo Casino and the odds increase with every spin that you will get the pay out that you deserve. Ghost Ship is the game that that all new and advance players come back to time and time again and there is no reason that you would not feel the same way.
From the comfort of your home and from the convenience of your computer, enjoy the legacy of a popular spinner. Enjoy the animation that is exciting and rewarding all at the same time. Eerie design stands out because it is as much fun to watch as it is to spin.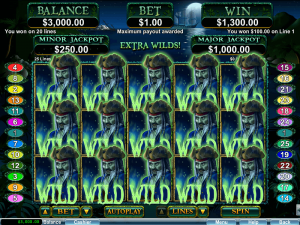 There are many great games on the website but this game stands out for extra exciting animation that will mesmerize as well as satisfy any gamblers on the web. Let this be the first and last game that you play every day. One coin is all it takes for a chance to win big. This game is will entertain all the way to the jackpot with spooky ghosts and chilling music. Join Davy Jones and his spinning magic at South Africa's fastest growing online casino.