Online gambling has become very popular and that has propelled the trade to become highly competitive. Therefore a lot of innovative skills, ideas and originality have been welcomed with both hands as a way of improving the services and mapping a way for growth. And this has given birth to online fruit slots.
However, many online casinos always want to play safe when it comes to slot games. But they have never hesitated to offer online casino players the best slot games. Fruit slots have been available for a very long time and many gamblers have shown a lot of interest in them. But you might want to understand why online fruit slots are so popular. And the million dollar question is, where really is the fun in playing online fruit slots games?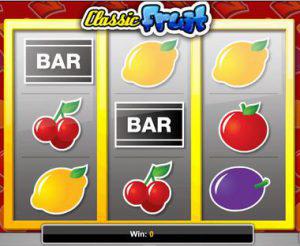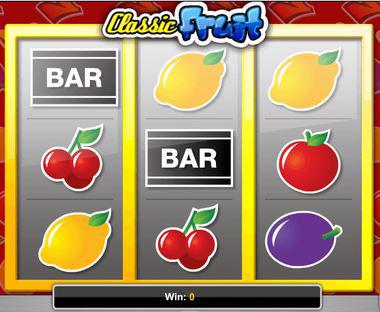 Online Fruit Slots offer Psychology of Colour
The slot machine has evolved for so many years and we give credit to the innovators. The innovators brought the fruit association into gambling the fun began. However, some believe that the fun in fruit slots is in the colours that come with the fruits. People react to different colours so that may have been also a contributing factor why the said slots have been deemed to offer a lot of fun.
Imagine a slot reel with different kind of fruits, yellow lemons, red strawberries, green and red apple and orange oranges. That is absolutely fascinating and glamorous indeed.
Delicious and Yummy
Hold on, it's not only about the colour, isn't it? Online gamblers love food as well. And eating is something that cannot be overlooked. To some people eating is feasting so the said slots must have generated a lot of players because it can also be called food slots. Above all, fruits are classic for everyone even those who don't play online casino. So the fun is in the deliciousness as well.