Online gambling has to experience male dominance in recent years and few women have been involved in online casino gambling. One could think of what exactly made female gamblers have less interest in online gambling. Maybe it's because of the games that online casino offer. Well, that could be a very good reason for sure.
Most of the online gambling were designed to entertain mostly male. And female gamblers ended up departing the internet gambling.
But now that technology is evolving a lot of online casino games have been designed for women to play and win real money. Therefore if you are a woman who has an interest in online slot games then this article is for you.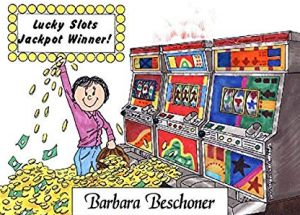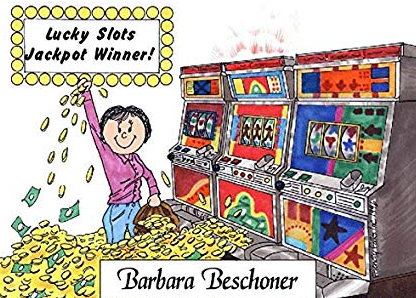 Make sure by the time you finish reading you will go straight to Yebo Casino and look for an online slot that suite you.
Online Slot for Female Gamblers
The internet casino carries a lot of online slots. But the ones we are going to mention will surely suit women whatsoever.
Cleopatra's Gold
Women must just enjoy the thrills, glitz and glamour that comes with Cleopatra's Gold. The game carries a colourful graphics that made most women fall in love with it. Above all, there are high chances of winning real money. Simply because this top-notch online slot carries a fixed jackpot of 10,000 coins accompanied with 20 pay lines.
Samba Sunset
The amazing slot brings to you the Brazilian culture. The online  casino game has been placed on the Brazilian beach along with some beautiful ladies flooding the slot reels. Moreover, the melodious Latin rhythms spice up the gameplay as they will get you into the groove of winning real money in real time. Enjoy this five reels game along with its 243 paylines powered by RTG only at SA's best online casino Yebo Casino.