Durban July is an event where many people take time to look their best and have another red carpet moment. To some, it means more money. It is a day filled with entertainment and fashion but it is also a day when the thoroughbreds meet to determine the king of them all.
"Do it again" scoops the prize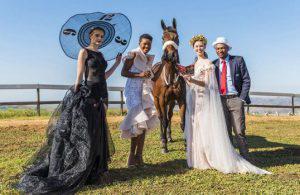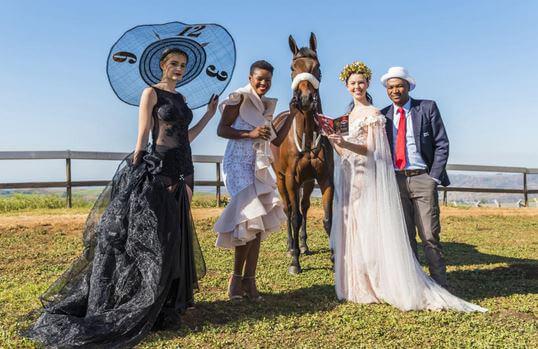 South Africa's most celebrated and highly attended race finds its roots in the 1870s. The event is popularly known for being graced by celebrities from all walks of life. Durban July is one occasion that gets celebrities consulting best designers for what to put on.
Whilst most people think about looks; owners, trainers and jockeys are more concerned with horses. Each year 60  horses compete against each other for a grand prize.  This year "Do it again" came out as the ultimate winner of  R4,25 million.
The good thing about the Vodacom Durban July event is that any horse can register despite its age. This gives a competing chance to many horses. This event is held on the first Saturday of July.
The name of the race has changed several times. It used to be called the Durban Winter Handicap then it was changed to the Durban July Handicap and it is now called Vodacom Durban July. According to Ken Tweddell the marketing manager of the July the theme must celebrate thoroughbred horse racing and a touch of fashion where designers are supposed to create designs that are timeless. So in other words horse race cannot be separated from fashion as it is also a great opportunity to share the best of both worlds.