This year Copa Coca-Cola has taken a major step forward. The winning teams from 13 counties will battle in Nakuru Kenya. This is the inaugural Under-16 African Cup of Nations that will kick off on Monday 10th of December.
This tournament is the beginning of big things in African football. The Copa Coca-Cola tourney is aiming to make sure Africa compete with other big nations in the world. And the only way to do it is to start at the grass root level. "Catch them young." Moreover, these youngsters will have the opportunity of being scouted by other teams in the world. So it's not all about Africa but this tournament will mean a lot to the individual talent in Nakuru.
Participating Teams at Copa Coca-Cola African Cup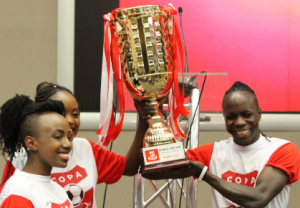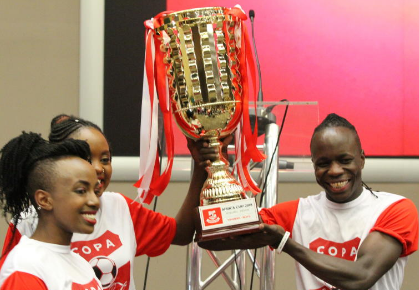 As mentioned before, the tournament will consist of 13 teams including the hosts Kenya. The teams will be drawn from Angola, Malawi, Nigeria, Uganda, Tanzania, Mozambique, Ethiopia, Zambia, Zimbabwe, Botswana, South Africa and the host Kenya.
This tournament will surely boost the standards of African football. This is an opportunity for Africa to be recognised in the major tournaments in the world. This includes the World Cup.
Coca-Cola is being supported by many other organisations on the continent. Kenya Secondary Schools Sports Association has joined hands with the world biggest beverage company. So that they make sure the tournament will yield fruitful results.
Furthermore, Kenya has urged all stakeholders that include the media, coaches, football teams and scouts to come together and support the young talent in Africa.
As much as you love to gamble for real money at Yebo Casino. You also have to take some time to support young Bafana Bafana. These lads need our support and hopefully, they will bring the trophy home. From all of us at Yebo Casino we wish South Africa all the best!