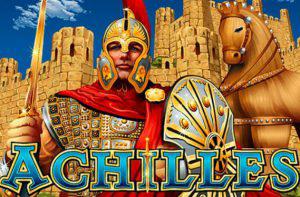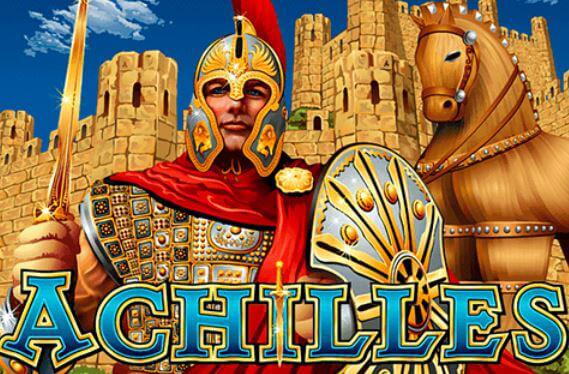 Sadly, there is nothing as majestic as that. Nothing as grandiose as a quest to a mystical place where Dragons and elves roam the lands. A land where time stands still and the legends are all doing the thing in real time.
This is the truth. There will never be one casino game to conquer them all. The reasons are many but for the sake of progress, we are only going to mention only two.
Why The Will Never Be a Champion Slot
That is the very first reason why there can never be just one game that rules the roost. All the games at top casinos like Yebo Casino are champion games. Although this easily sounds like a pompously blanket statement. It is not.
There are casino games that you have never taken time to play. Games that failed to even tempt you when you claimed that bonus. Even now they do not cross your mind. There are people who are in love with such games.
All Differently the Same
We all love to play gambling games. That is why we are playing at the top online casino (there are some people are not playing at Yebo Casino). Our individuality is one of the things that will remain forever. People love different things and hence the different themes on the games appeal to people differently. The formats, three reel, five reel and even the rare six reel slots have fans from all over the African continent. Gamblers like the games differently depending on how they are feeling and even the season of the year.
All Games are Created Equal.