New online casino players have been victims of many blacklisted online casinos. Many have gone to an extent of losing real money to online casinos that are not there to serve the players but to steal from them. However, Yebo Casino, the top online casino in Mzansi will give you tips on how you can spot a blacklisted online casino. That will help you to promptly halt any move of associating with that online casino.
It is a piece of cake to spot the real definition of a blacklisted online casino and that is what this article is about to give you.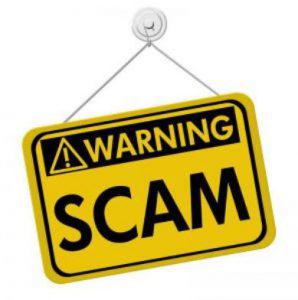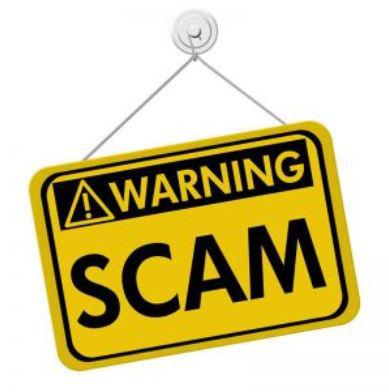 Blacklisted Online Casino Has No Withdrawal Methods
The blacklisted online casinos still operate. And they mainly target players who don't have a clear picture of how online casinos operate. However to spare you the demise. Keep in mind that rogue online casinos or blacklisted online casino do not carry transparent withdrawal methods.
Most of them deliberately slow down the payout process. As if that is not enough these online casinos deliver poor customer services that is so frustrating. All in an effort to make you lose your money.
Vague Terms and Conditions
Most shady online casinos fail to provide detailed terms and conditions. Terms and Conditions are key to an agreement between the player and the casino. However, online casino players must make sure that the Terms and Conditions being provided are clear to their understanding. If you come across a casino that does not offer these, then that online casino is not fit for you to play.
The good thing nowadays is that people are now able to air their views and comments. So those comments can help you see if the casino is legit or not.
Moreover, to make your life easier you can play online casino games at Yebo Casino whereby everything is transparent.