Whether you are an online casino player that spend a lot of cash playing at your favourite online casino or you bet a small amount on table games. You can also go and play high stakes table games at your favourite online casino. But make sure you try the amazing experience at Yebo Casino. There are amazing and numerous perks that you can use to become a prominent high-roller online casino player in this time and age. Online casinos nowadays are working so hard to make sure that they keep happy their regular players. Therefore, online casino players are now being spoiled with a lot of benefits.
Reasons to be A High Roller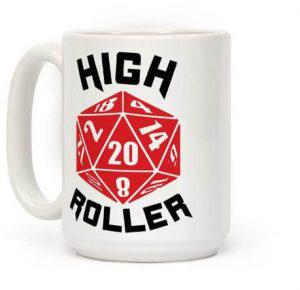 Grab Those Awesome Bonuses
As we have mentioned before online casinos are trying so hard to keep their regular players. Therefore they are offering high-rollers some amazing bonuses upon signing up. At Yebo Casino if you are a high-roller you are guaranteed a special treatment that is worth your real money. Most online casinos have a VIP section for high stake players. This comes with a treat of bonus deals are always on the table. All you need to do is to bring your A-game and everything will be smooth sailing for you/
Play New Online Casino Games before Others
If you are a high-roller player at an online casino you are given the privilege to play new games before they reach to other players. This comes because high-rollers have the membership card to the VIP club, therefore, these are some of the benefits of being a VIP member. Moreover, wagering limits are also adjusted for them and they have access to VIP events as well.
It's quite an amusing experience to be a high-roller at an online casino. Make sure you get the best casino that will offer you all the benefits you require as an high-roller today.