Bigshot Online Slot : play Bigshot Slot for real money
A five-reel game with 20 paylines, Big Shot is one of the many premium video slot games developed by Real Time Gaming and offered to the players at Yebo Casino. The game's movie star theme will doubtless be appealing to a very wide audience and given that it's filled with symbols such as the sports car, the diva, the roll of film and the awards statuette, you'd be forgiven for thinking you had been transported to a Hollywood movie premiere.
With both low and high wagers available to players, the game allows you to spin to win a number of impressive fixed jackpots, as well as the random progressive. The progressive can be won at any time as long as you keep playing and given the rewards, you'll probably be playing this game for some time. As for the fixed jackpot, you'll need to get five symbols of the diva in order to access the pool of cash she holds, which is 2 500 times you bet. So if you bet just R1 and get five divas, you could be walking away with R2 500. The red sports car also offers you a generous jackpot of a 1 000 times your bet.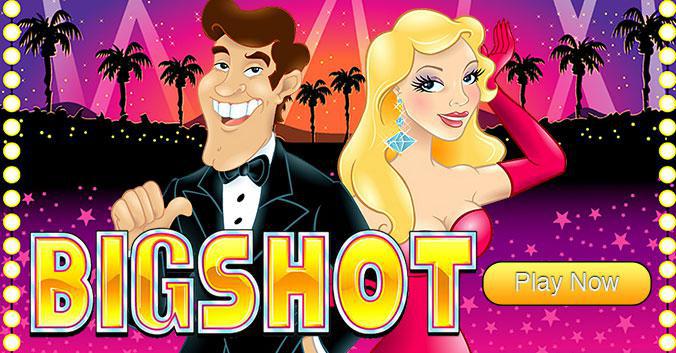 In this game, you'll want to watch out for the superstar, which is the wild symbol. The superstar will only appear on the second, third and fourth reel but should you manage to get it to appear, you'll be able to complete a winning combination. The scatter, which is the awards statuette, is a great one to get too whither you bet big or small. Find it, and you could get a payout of 100 times your initial bet. There's one more symbol you will want to keep your eyes on and that is the game's logo. If it appears on either the first or the fifth reel, you'll unlock the free spin feature. These spins are boosted with multipliers that make your chances of winning even bigger. Remember too that if you don't want to wait for the reels to spin to a stop, in order to find the symbols you want, you can press the stop button at any time. This puts you in the controlling seat.
As you may have expected, this game also offers autoplay, like so many of its peers. You'll be able to set the reels to the number of spins you want, or set a jackpot amount when the game should stop, and then let the reels go while you just watch for the win.
If you like games that have more traditional themes, this is the one you will want to play. You probably won't find anything in this game that is unusual to most video slots, but it offers a solid gaming experience backed up by well-illustrated graphics and a few great chances to win. For those players who want a simple yet fun gaming experience, this is the game to turn to, and if you happen to win, that's a bonus.
To play Bigshot slot game for real money simply open your internet browser and type in https://www.yebocasino.co.za and register your new account. You can also visit our mobile site directly from your smartphone or table at https://m.yebocasino.co.za.